Partner with Us
All of our services are available to clients free of charge regardless of their circumstances through the generosity of private donors.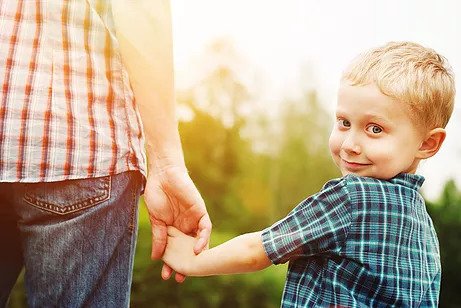 Financial Gifts
The Northfield Women's Center would cease to exist without the support of our financial partners. We do not receive any government funding and, therefore, need ongoing monthly partners to allow the center to budget for continuous services and programs. We also appreciate one-time gifts to allow us to fulfill our mission and vision and continue our growth as an organization. Your giving enables the Northfield Women's Center to provide many free services, including pregnancy tests, ultrasounds and mentoring, to women and men in our community. Will you partner with us?
Material Donations
The Northfield Women's Center accepts new and gently used baby items. Be sure to check out our Target registry for current needs of the center. We are not able to take used breast pumps or cribs that have drop down sides. Please call the center first if you have large items to donate such as bouncers, swings, bassinets, cribs or other baby furniture to make sure that we have the space for these items.
Current Needs​
NEW baby clothing

Pull-Ups – All sizes, boys & girls

Scent-free wipes
New items have been added to our Target Registry, check it out!
Volunteer
Volunteers are crucial in helping our organization to thrive. We have many volunteer opportunities that fit a wide range of schedules, availability and skills. Some of these roles include: client advocate, front desk volunteer, cleaning, events and childcare. No experience is necessary for any of these roles and relevant training is provided free of charge. Email connect@northfieldwomenscenter.org for more information.